Hydrogen, Green Energy to preserve the green world
Make Hydrogen affordable and easy storage and use, ecologically produced
15 Long Years Of Manufacturing Excellence With Quality At It's Best!
We researches on, manufactures and markets energy systems for the production of hydrogen, Energy Systems (heat and electricity).
We Building Blocks for a Successful Hydrogen Refuelling Experience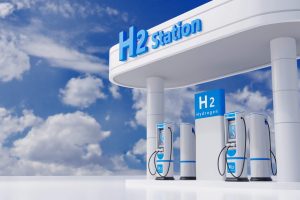 Working principle of hydrogen production: Hydrogen can be produced through a low-carbon approach using a variety of resources
Fossil resources of hydrogen production including fossil fuels such as coal and natural gas;  Currently lowest cost, largest-scale.
Hydrogen can be produced from Water through the use of nuclear and renewable energy sources (such as solar, wind, geothermal, and hydropower): Water decomposition
Hydrogen is produced through processes ranging from biomass to biological fermentation; Options include fermentation of bio-waste and biogas reforming.
The only place where you'll get the perfect solution for all your industry needs.
Hydrogen is applied in personal transportations (Personal hydrogen fuel cells electric vehicles (HFCEVs) ) aviation and space explorations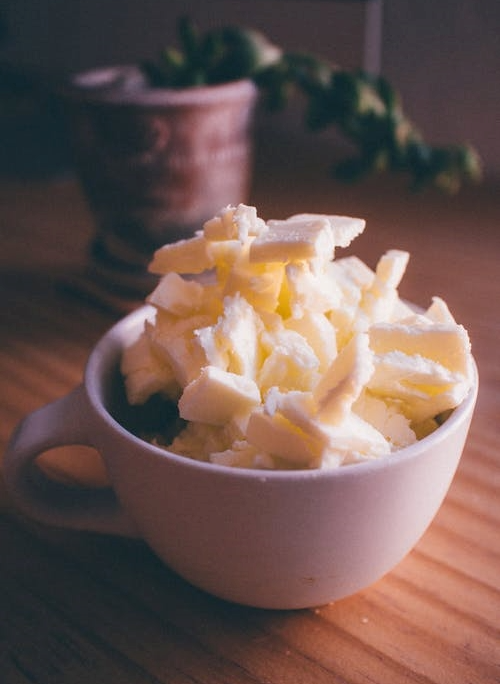 Hydrogen can be used to convert unsaturated fats into saturated fats and oils, including hydrogenated vegetable oils such as butter spreads and margarine.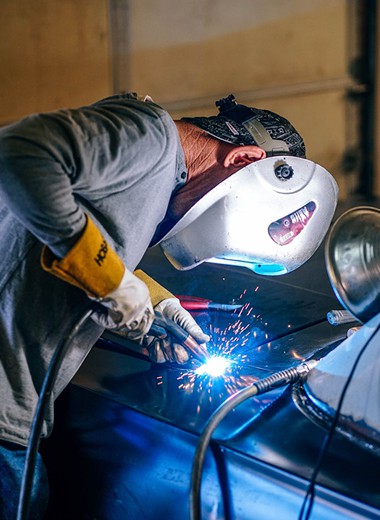 Hydrogen is used in metal alloying and iron flashmaking, preventing oxidation, electronics manufacturing
Need Help with Easier Industrial Solutions? We Are Experts!